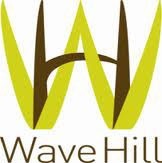 ALCHEMY & INQUIRY: PHILIP TAAFFE, FRED TOMASELLI, TERRY WINTERS
Exhibition Reception, June 12, 1−4PM
How great is Wave Hill? 28 acres of green, trees, flowers, cacti, art gallery, etc.
with a tremendous view of the hudson river and new jersey across the way
a fantastic way to spend your day!
So Percussion performed a "Wave Hill" piece, with 3 percussionists situated in
different parts of the great lawn, each playing and listening to each other.
Of course, the best spot was smack in the center, hearing all reverberate unto the other,
watching the kids watch the drummers drumming, feeling the breeze of the trees.
Wave Hill's excellent array of cacti and flowers were in full effect in various greenhouses
oh nature, you are immense and intense!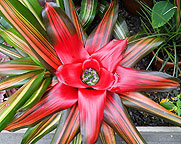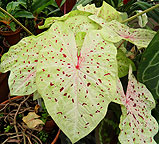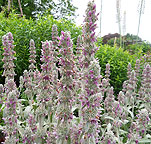 i love you sweet leafs - leave me bee
my sabbath reference bears no scrutiny!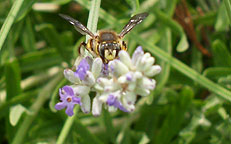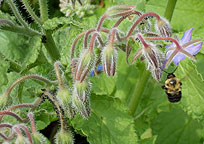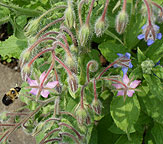 bees in abundance, carrying pollen, pollenating, creating pollenation.
I took a poll, it came up bees. I took a stroll, and looked at trees.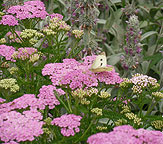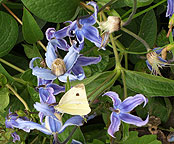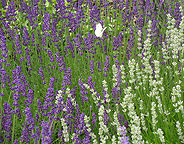 Butterflies in abundance, flying butter amongst the purple and white
lavender fields, assorted sweetness and light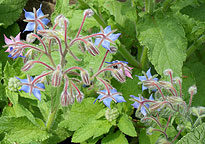 these plectrums of shapes, this vast spectrum of colors swirled,
can i be in another green world?
------------------------------------
ART in the Glyndor House


FRED TOMASELLI
The web and print cannot convey the beauty of Fred Tomaselli's work.
deep and intricate, layers of resin are poured, each layer encompassing
and capturing the essence of the artwork conveyed.
unnatural nature fractured and compacted, never retracted.
Inside the bird's eyes you see eyes,
inside the leaves be full-on leaves.
Hey Tomaselli!
PHILIP TAAFFE
"While taking his cues from diverse cultural sources, Philip Taaffe energizes each work
through inspiration drawn from architecture, anthropology and art history.
Nature printing is one of the many approaches he has studied and utilizes in his paintings and prints."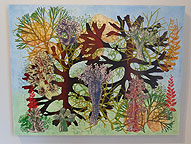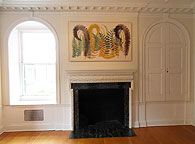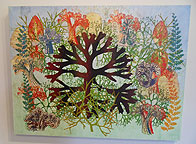 I enjoyed the leafy colorizations of Mr. Taaffe, especially the placement
above the fireplace, between the windows, created especially for Wave Hill
TERRY WINTERS also made a special on-site piece for Wave Hill,
captured and reviewed by the excellent site 16 Miles of String


photo c/o 16 miles

thank you Wave Hill, for all you do, and all you bee

most photos, except where noted, c/o Jefe aka Johnny Chiba