MIKE DIANA
PUTRID PORTRAITS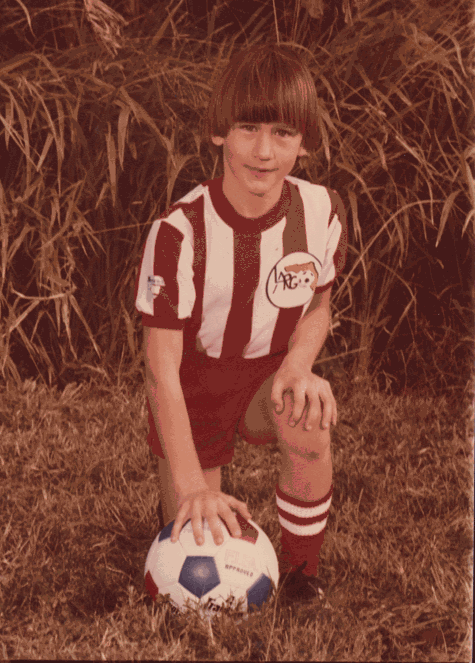 mike at 9.
MIKE DIANA, the one and only convicted artist who went to jail
for his zine "Boiled Angel", will draw your very own Putrid Portrait
that you will treasure always!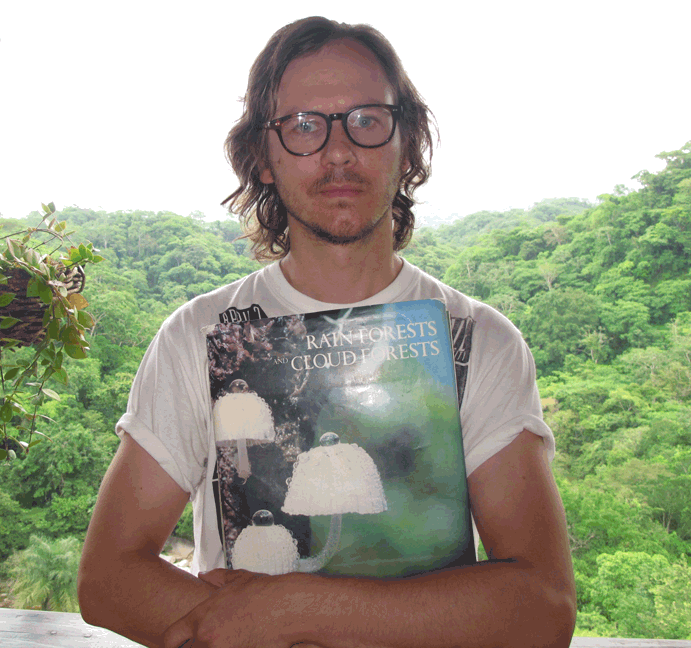 thanks to Alexandre Stipanovich for purchasing the first Putrid Portrait,
and for writing the excellent Mike Diana article/interview at his Glob blog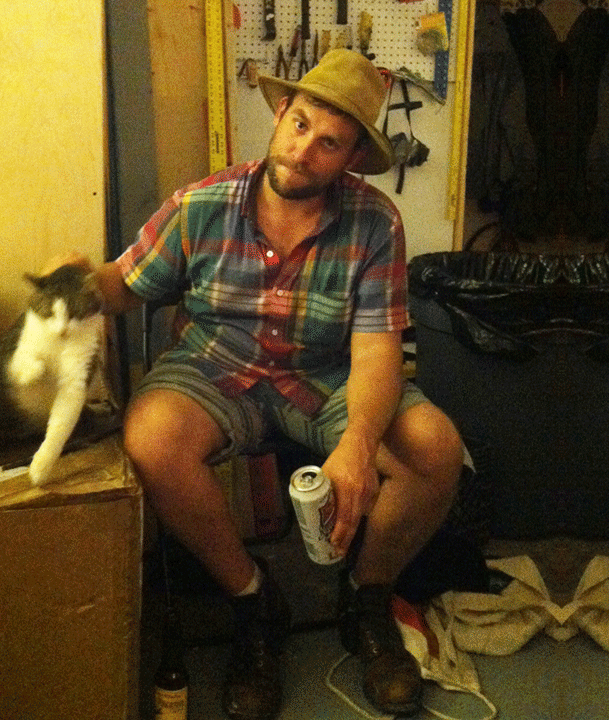 Happy Birthday Putrid Jacques!
#jacqueslouisvidal #Kmg #knowmoregames
Have Mike give the putrid portraiture treatment to your loved one for his/her birthday,
like Laurent above and Matt below! Putrified!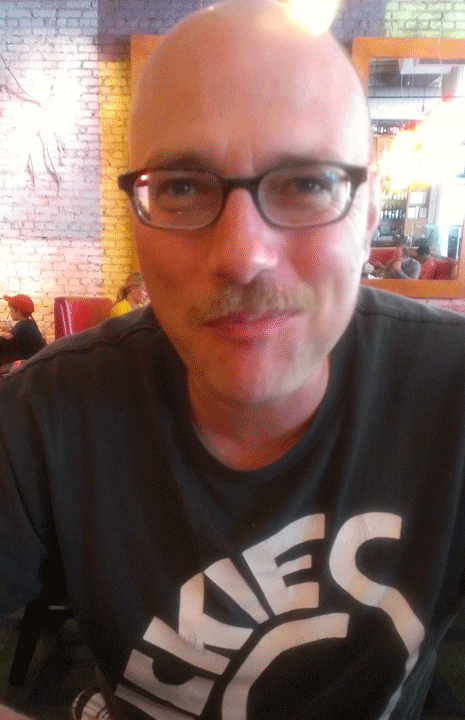 Putrid Portraits start at $250 for b/w, $350 for color.
Jefe aka Johnny Chiba will animate it for you free!
contact jefe - at - testpress - dot - net
for more info